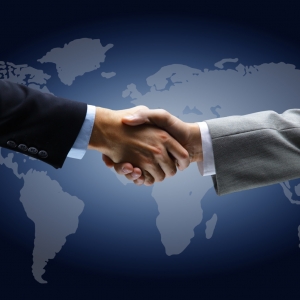 LEDTECHNOLOGY is looking for trading Partners across Europe and beyond. We offer high
discounts and very good terms of cooperation.
In order to be informed with the details, please contact our Sales Department.
Proposition of cooperation is aimed at companies who want to establish permanent and fruitful cooperation involving the sale and installation of LEDTECHNOLOGY branded equipment in trades such as:
Advertisement,
Electrotechnics,
Monitoring,
Installation,
IT.
The growing interest in multimedia form of advertising or presented information, and the potential of business sector is a guarantee of sustainable development of Your company in the field of LED displays!

The benefits offered for our Partners:
no need to create stock,
possibility of getting the exposition devices,
stable sale margin,
lack of business risk,
quick access to technical information, software and accessories,
building Your own brand through direct contact with customers.

Additional benefits of the cooperation with LEDTECHNOLOGY:
short delivery times,
free trainings,
telephone and e-mail support,
filing complaints handled directly by LEDTECHNOLOGY,
product catalogs in editable version,
access to software to control displays,
help of our sales department with queries, valuations and orders,
constant monitoring of the market and customer need
Welcome to cooperation!