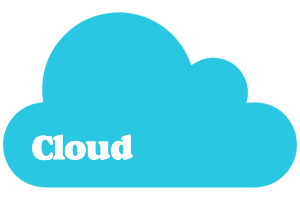 Opublikowany:
20.12.2016
16:44:27
Our fullcolour devices gained the ability to control via the application contained in the "cloud" now. Prepared animation is sent by a dedicated website to the data cloud and then sends to the display, which can be located anywhere in the world and connected to the Internet via the mobile network 3G / 4G or via LAN or WiFi.
Through the website you can also control multiple parameters as well as display brightness, animation displaying time and remotely turn on or off the device.
One of the first such solution is EG812 screen controlled via 4G LTE network and data cloud, installed in Kaunas, Lithuania.